About
Confident snowboarder, occasional photographer, dedicated gamer, mediocre guitarist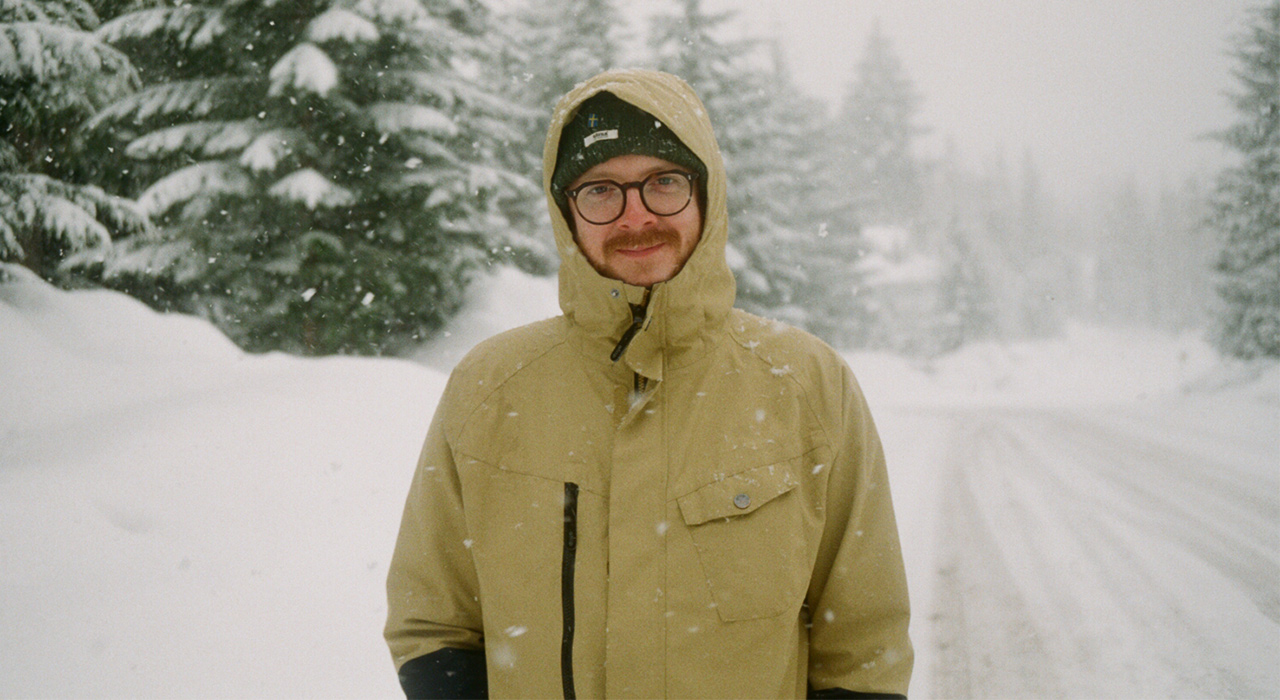 Very important facts:
As you can probably tell, I enjoy ordering, categorising, and recording things.
I call myself TerminalVeracity online because it sounds like an Iain M. Banks spaceship, and because I can't lie to save myself.
I had a letter read out on the final episode of Live & Kicking hosted by Zoe Ball and Jamie Theakston.